Servicing the Heart of British Columbia
Welcome to Mission Audio Visual, the Okanagan Valley's trusted choice for both residential and commercial SAVANT Home Automation installations. From Kelowna to Salmon Arm, and every place in between including Kamloops, Osoyoos, Vernon, Peachland, Summerland, Penticton, and Lake Country, our team is dedicated to bringing you the future of Smart Home Automation.
What is the SAVANT Home Automation System?
Think of a home that listens to you, understands your preferences, and adjusts itself to suit your needs, automatically. That's the power of the SAVANT Smart Home System! With various smart home systems available, SAVANT stands out with its ease of use, reliability, and the sheer spectrum of control it offers. It's not just about turning your lights on and off; it's about creating a living experience tailored for you. Here's a glimpse into what this system offers:
Temperature Control: No more fumbling with thermostats. Adjust your home's temperature with just a tap on your smartphone! Set your HVAC to work on an automated schedule, or turn it on and off at will.
Lighting Management: Set the mood or increase security by controlling lights, both inside and outside your home. This system also integrates with Automated blinds and window shades for natural lighting coming into each room you set it up in!
Audio & Video Control: Play your favorite tunes or movies in any room, any time.
Security Management: Check on your property, lock doors, or see who's at the door, all remotely.
Integrated Appliances: Imagine your coffee maker starting up the moment you turn off your morning alarm!
SAVANT for Commercial Applications – Not Just for Smart Homes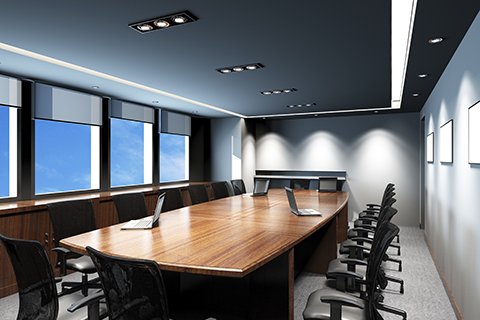 The magic of SAVANT isn't restricted to homes. Businesses across Okanagan Valley trust Mission Audio Visual to integrate the SAVANT Home Automation system, ensuring that their operations run smoothly and efficiently. Whether it's automating boardroom presentations or setting the ambiance in a restaurant, we have you covered.
Our team has undergone rigorous training and has hands-on experience with the SAVANT Home Automation system. This ensures that we not only install but also guide you in getting the most out of your smart home or business setup.
Mission AV's Industry Leading Lifetime Install Warranties
Every installation by Mission Audio Visual comes with a lifetime warranty. That's how confident we are in our expertise. Should any issues arise post-installation, we're just a call away. Our commitment is to ensure that your Smart Home experience remains uninterrupted.
The age of Smart Home Automation isn't coming – it's already here. The SAVANT Smart Home System promises convenience, control, and a touch of luxury. And with Mission Audio Visual by your side in the Okanagan Valley, you can be sure of an installation that lasts a lifetime.
Experience the transformation today. Let's make your home or business smarter, together.
Want the SAVANT Home Automation System Installed?
GET IN TOUCH WITH US
FREE CONSULTATION