Smart Automation For
Conference Rooms
Meeting Rooms
Corporate Offices
Restaurants
Arena Venues
From cost savings to workflow efficiency, smart home automation technologies controlled by central, easy-to-use systems like SAVANT help businesses Canada-Wide achieve new heights. Mission Audio Visual brings these visions to life, working closely with your company to integrate the best audio visual and smart technologies to start working in your benefit. Whether you need your HVAC system automated, or the lighting, boardroom scheduling and more, we can help. 
TRANSITIONING TO SMART SYSTEMS
Transitioning to a smart home automation or professional AV system with Mission Audio Visual is a seamless and straightforward process. We understand that each business has its unique needs and challenges, which is why we start by conducting a comprehensive assessment of your current setup and operational requirements. Based on this, we design a customized solution that aligns with your business goals and integrates smoothly with your existing infrastructure.
We also take care of the installation process, ensuring each component of the system is correctly set up for optimal performance. But our support doesn't end there. Once the system is up and running, we provide training to your team, ensuring they can confidently use and manage the new technology. This includes understanding how to use automation features, control AV equipment, and troubleshoot basic issues.
BENEFITS OF OFFICE AUTOMATION
Smart home automation technologies and professional Audio Visual (AV) systems hold significant potential for businesses aiming to improve their operational efficiency and profitability. With these systems in place, companies can automate routine tasks, such as adjusting lighting or setting up video conferencing equipment, thereby saving employees' time and effort. This allows staff to concentrate on higher-value tasks, boosting productivity and ultimately, business performance. Additionally, smart automation can help control energy usage, turning off lights in unoccupied rooms or adjusting HVAC systems in response to changes in temperature, which results in notable cost savings. Professional AV systems also contribute to a smoother business flow by ensuring effective communication and seamless presentations, reducing technical difficulties that can interrupt meetings and waste valuable time. By leveraging smart automation and AV technology, businesses can create a more efficient, cost-effective, and well-coordinated operational environment, positively impacting the bottom line.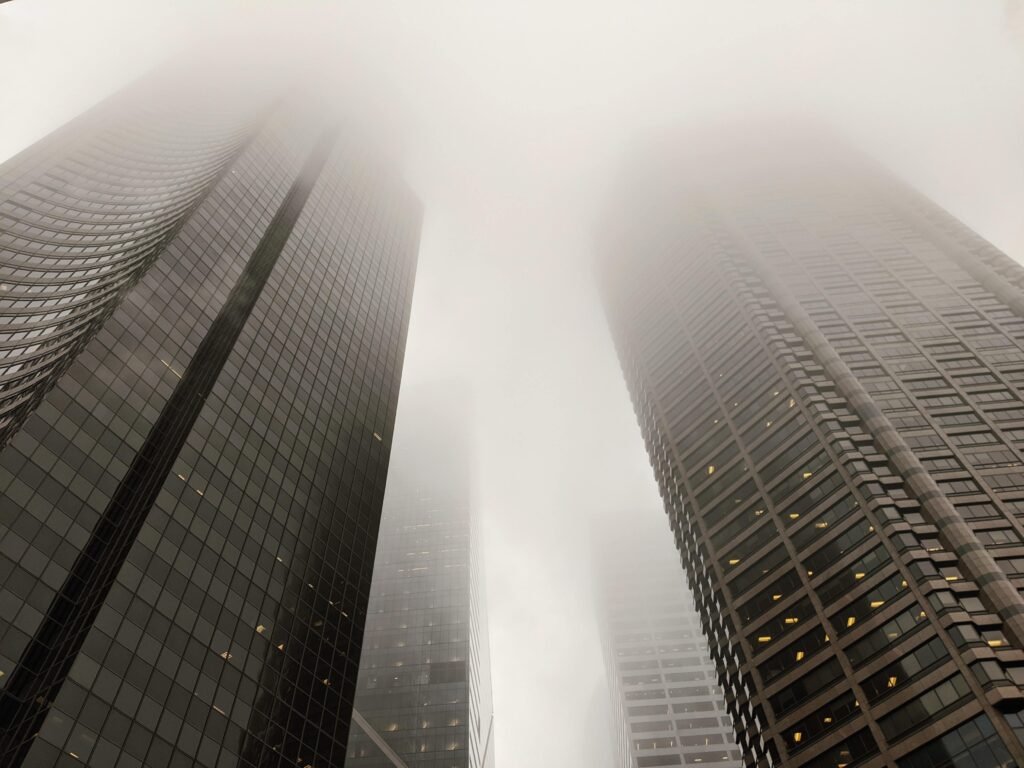 Smart home automation and corporate Audio Visual (AV) systems can yield significant cost savings for businesses. They enhance energy efficiency by smartly controlling lighting, heating, and cooling based on occupancy, reducing utility bills. Automating routine tasks frees up employee time for more valuable tasks, boosting productivity. High-quality AV systems minimize technical disruptions, reducing downtime, and making remote communication more effective, thereby saving on travel costs. Enhanced security from smart automation can potentially lower insurance premiums and costs associated with security breaches. Combined, these savings offer a substantial return on investment, making these systems a savvy choice for businesses.
Contact Kelowna's Trusted Corporate A/V Installers!
I hired the MAV Team to build a custom theater room as well as install smart light switches throughout my entire house and wall mount a TV and soundbar. I couldn't be happier with the results. Drew spent lots of time with me ahead of the build to spec out equipment and give me the pros and cons of all the gear. He was always available to answer questions via email or a phone chat. His passion for home theater and customer satisfaction were evident from day one. Every team member that came to my house was polite and professional. Their work product was excellent and I cannot speak highly enough of them. The team faced some room challenges with the theater but their dedication paid off and now I have a perfect cinema room to enjoy movies. Highly recommend Drew and his team for your home theater or smart home needs.
Mikayla Spence
2023-08-19
Absolutely stellar staff. Drew is like the best. I couldn't ask for some one better to have helped me with my home theater . Thank you drew and Michael. You have an amazing team there !!
Ashton McElroy
2023-08-03
We've been working with Mission A/V over the last year. They have been phenomenal to work with and offer a solid amount of varying products and services!
Very clear communication by Drew & the team. Our movie watching experience has been drastically more enjoyable after their product suggestions and setup for TV and surround sound. Very glad to have met them!
We had Mission Audio Visual install our theatre room. They gave me a quote for the whole installation. They were here on time and were very professional and friendly. Although they had told us it would take one day and it wound up taking almost two days which was not a problem at all since the work was extensive, they still charged us the same price. The finished work was impeccable. They did an amazing job and I would highly recommend them to my friends and family. 🙂
Drew was most helpful with great advice. Another superior business to deal with in kelowna. I would recommend them to anyone ! Thanks again Drew
There is no better AV company to work with than Drew and the crew!!! They are our go-to for everything tech-related with our home. They do what they say they will, on time, at a fair price, and always deliver exceptional results. Look no further, Mission AV is your "I know a guy!" Thanks Drew, Ben and the whole team. You guys saved our marriage hahaha J/K #TVandMoviesandMusic for life!
I cannot say enough great things about Drew at Mission AV! He truly went over and above to make sure our school had such thorough information on the products we required. Not only did he come on site to provide a detailed quote of installation, but he also has put countless hours into answering our many questions by phone and email. I would highly recommend using this wonderful company!
Jonathan Abelson
2022-07-07
Extremely pleased with my dealings with Drew and Mission A/V. Arranging for our TV and internet needs from thousands of kilometres away was a daunting task and was looking like it was going to be impossible to do before we moved. Until I found Mission A/V. Drew and the team have made the process easy, a pleasure and reasonably priced. It is always wonderful to deal with both competent and super pleasant people. I highly recommend them for all of your A/V needs.
Fast, efficient and good price. Very happy with Drew and his team. Highly recommend
Contact Us
Mission Audio Visual provides Corporate and Office Automation Services to clients across Kelowna, Kamloops, Osoyoos, Vernon, Peachland, Summerland, Penticton, Lake Country, and Salmon Arm in British Columbia.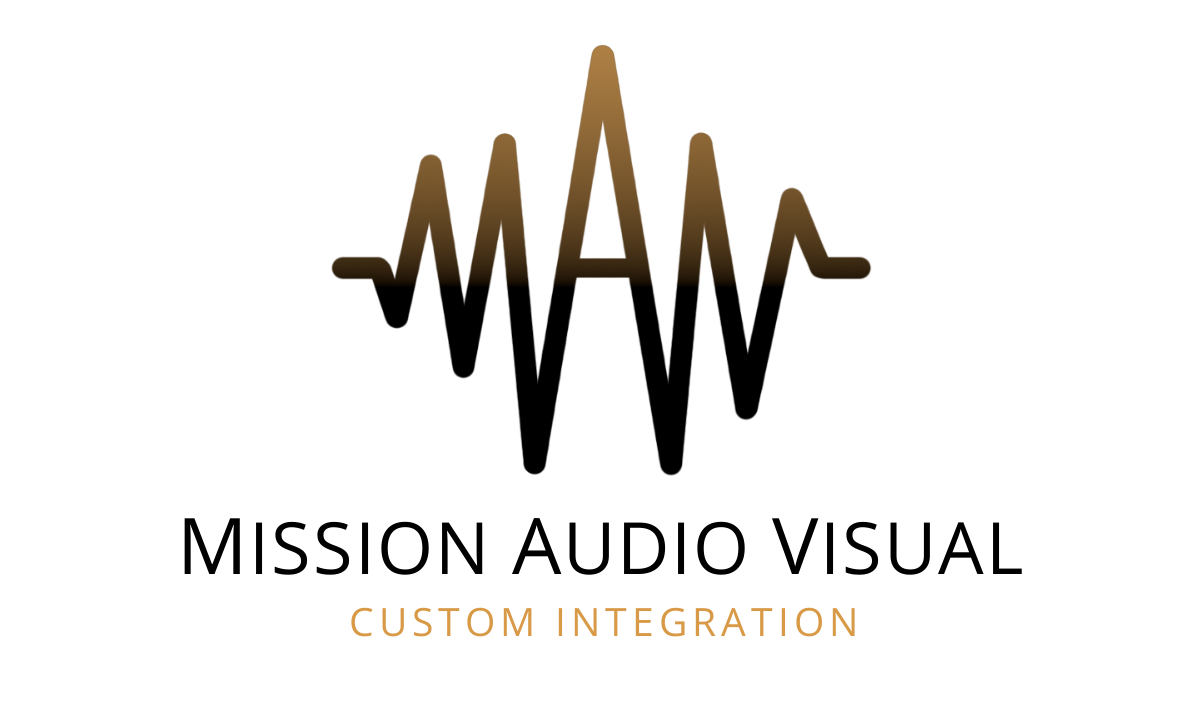 Office Address
656 Willow Park Rd #3, Kelowna, BC, Canada, V1X 5C4